Products tagged with 'emergency rescue'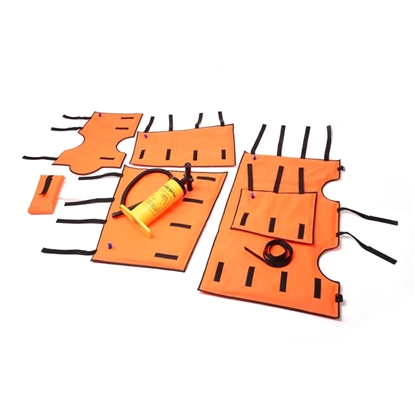 Vacuum splints set is fast, effective and versatile, and provide the best possible support with the least amount of effort. They are made with durable PVC and polyester that is supple enough to be molded around an injured extremity, yet tough enough to withstand repeated daily use.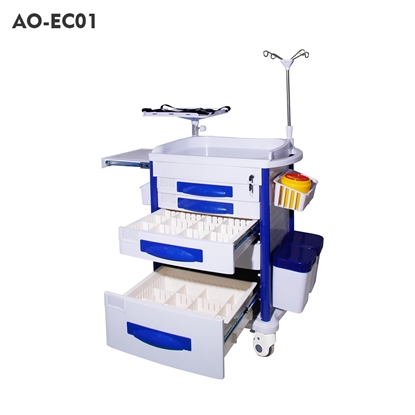 This emergency trolley is made of medical-grade material to provide maximum hygiene and easy cleaning, and equipped with lockable functional drawers with key lock system. It combines almost essential medical instruments such as adjustable IV pole, CPR board, oxygen cylinder holder, defibrillator platform and so on. This movable modular closed-structure drawer is intended to help the paramedic to quickly and effectively process emergency rescue.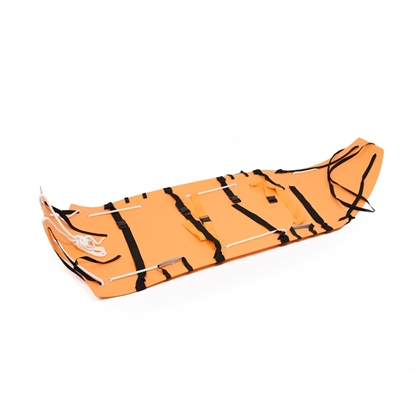 This soft stretcher is made of specially compounded plastic material. It is portable, durable and versatile which is perfect for fast application. Mainly used in saving people from big fire, deep and narrow space, general sudden disaster on the ground, high-altitude mountain, horizontal or vertical lifting, chemical accident.